Greetings,

Despite all the challenges you now face due to COVID-19, your business can't come to a standstill. You don't have to face these uncertainties alone. Our team at ESZ eCommerce SolutionZ is here to assist you during these difficult times.

We're creating exciting new offers to help your online presence become more effective during these troubling times. Such as teaming up with Farris Brothers, Inc – one of the industry's leading distributors – which provides you with more incredible distribution options.

Having a stunning eCommerce website is more vital now than ever before. Check out our blog to see how our powerful Launch & Launch+ Packages allow you to create an efficient and beautiful eCommerce site. Both allow you to maintain an online store presence without compromising safety during this pandemic.

You and your customers' safety are important. We're all in this together, and working partnerships help us all stay afloat.

Please, check out our blog to learn more about our exciting partnership with Farris Brothers, Inc. and how we can help you grow during the coronavirus outbreak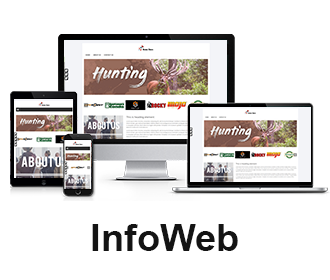 Don't have a website? Making your customers aware of business existence and providing information is essential! Select from our beautiful website selection and move on forward today!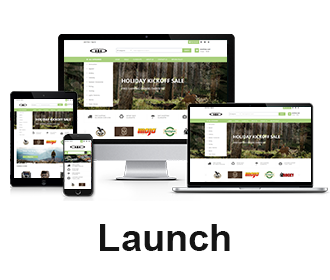 All in one solution - beautiful online store with thousands of products and all the tools and services you need for your eCommerce store! Select what design your online store will be and start!